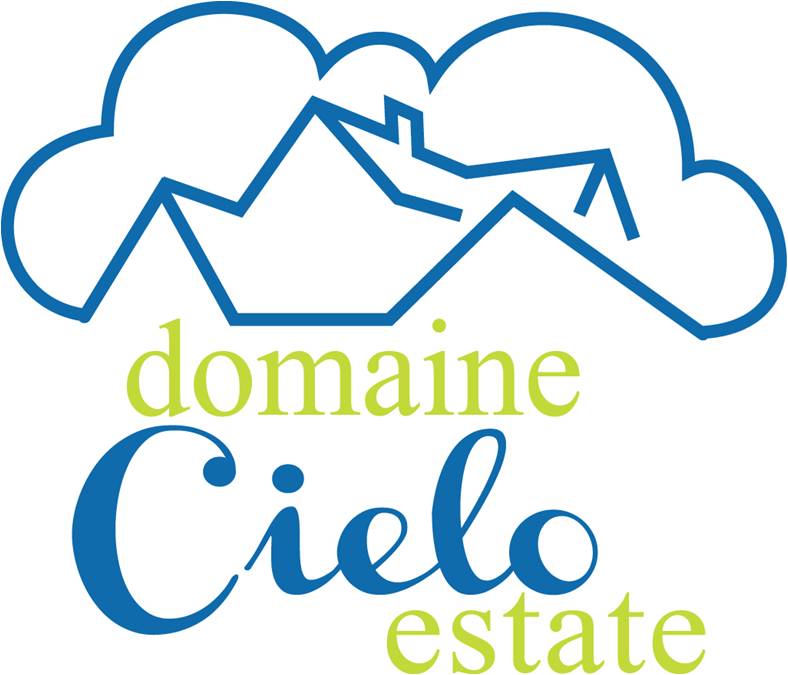 New Homes For Sale
Domaine Cielo Estate, Clarence Creek Ontario
Come and get your dream home built in the Village of Clarence Creek.
Only 30 minutes from downtown Ottawa, you will enjoy lost of room to relax and make this your own little piece of paradise.
Large/wide lots backing onto forested area available.
Phase II now available...Call us for all details!
Located less than 1 km south of the main village intersection.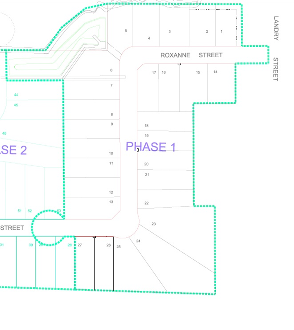 Phase II is now available!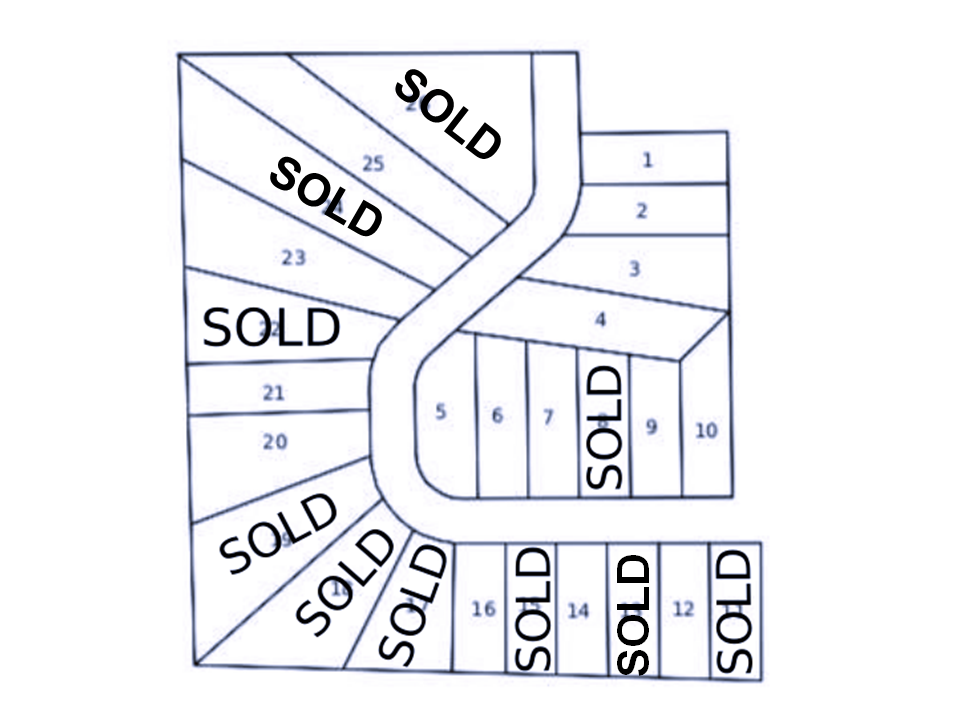 Owned by a native Clarence Creek family, CR Land wants you to enjoy all the benefits of country living, while still being part of a community.
Our goal is to build a subdivision which will enable families to enjoy what nature has to offer, yet still allowing the little ones to have companions on the street.